Latest Post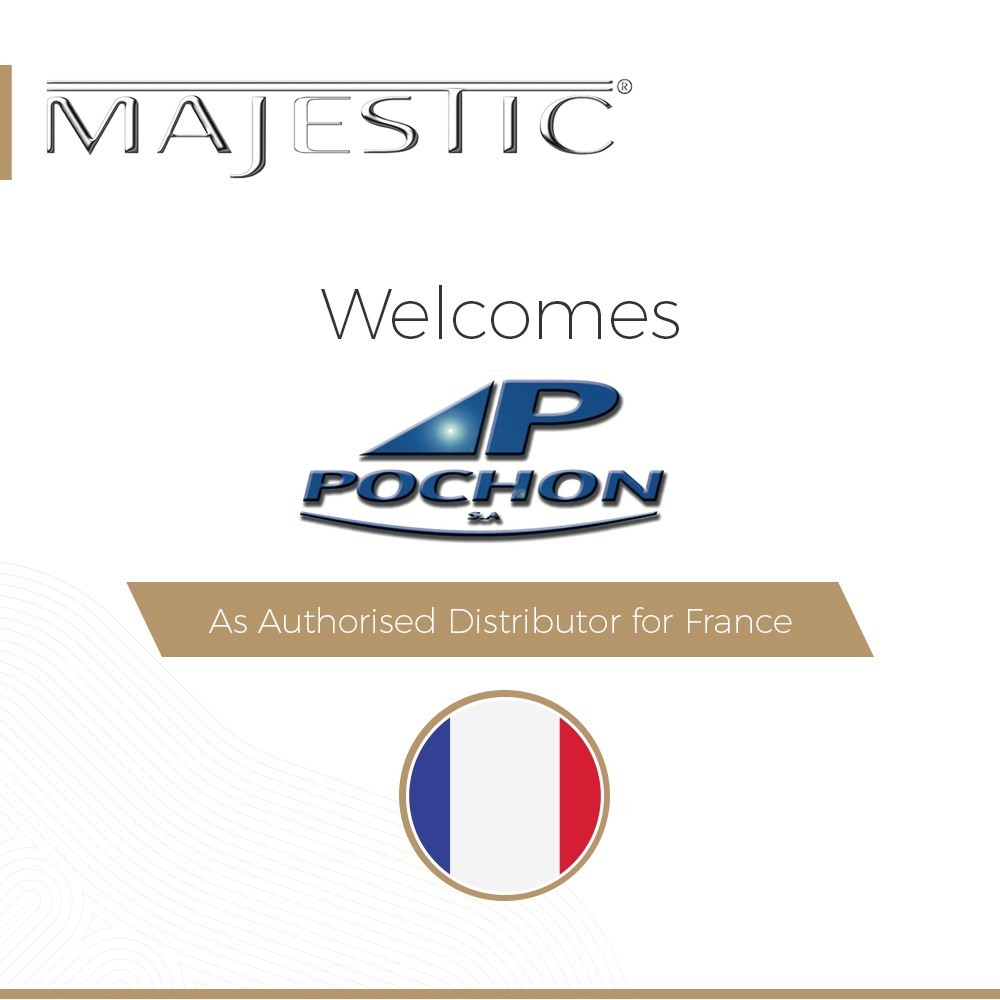 Majestic Electronics supplier of 12 Volt LED TVs are now distributed by Pochon in France
Majestic appointed Pochon in France to be the exclusive distributor of the Majestic range of Low Current 12 Volt TV's, Antennas and other accessories.  
Since 2000 Majestic has been expanding throughout the world developing the latest in 12V LED TV technology. The range of products has slowly expanded, but more importantly the global network of elite distributors has helped Majestic secure the optimum retailing channels.
Part of this expansion has been to develop the European market, and of the past few months with Croatia and Poland coming on board, Pochon in France is the latest powerhouse distributor to join the Majestic team to distribute the range of 12 Volt Marine LED TV's, Antennas and accessories.
"Pochon are one of the most technically focused distributors in the European marine market. We are very pleased to be working together with Julien and the team to offer Majestic entertainment solutions to the French market." Says Matthew Forbes CEO of the Majestic Electronics European Operations.

This will allow Majestic to work with Pochon in the French market to present the technological advantages that Majestic Marine 12 Volt TV's have over other brands such as MMMI which allows your phone or tablet to be connected to the TV, Global TV tuners which is perfect for Boat Manufacturers to supply one Model TV for local and export boats. The power supply is the best in the industry by offer a large voltage range from 9V to 32VDC whilst being a low power consumption 12V LED TV plus many other features and benefits.

For more information about Majestic Electronics you can visit the website www.majesticelectronics.eu. You will be able to see the Majestic TV's displayed at the Paris Boatshow on the Pochon stand 2.1 C 12 in Pavillion 2-1.